Stacking The Shelves is all about sharing the you are adding to your shelves, may it be physical or virtual. This means you can include books you buy in physical stores or online, books you borrow from friends or from the library, review books, gifts, and of course ebooks!
Welcome back everyone! So I went a little crazy over the past few weeks buying books trying to catch up on what I've missed, so I'm only going to show the books that have arrived THIS week, because if not this would go on forever. I will link the goodreads pages so if any of the covers interest you you can check out what the books are about! I got 6 physical books and 1 digital book, so let's get in to the books!
Digital Book for Review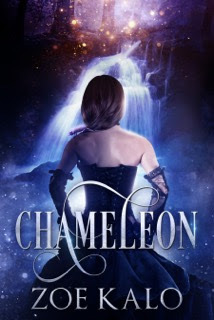 What books did you get this week? Feel free to leave a comment below to let me know or to check out your post!